---
Building signs
Company signs
Shop signs
In today's congested streetscapes, being remembered is hard. Imagine the impact of thousands of people seeing your brand every day, who recall your name when they need or want something you sell.
Transform your visibility and get yourself seen, by prominently displaying your business with an amazing building sign. With so many ideas and styles to choose from, we have a solution to match your budget. Own your location today with a striking custom-building sign from Signclass.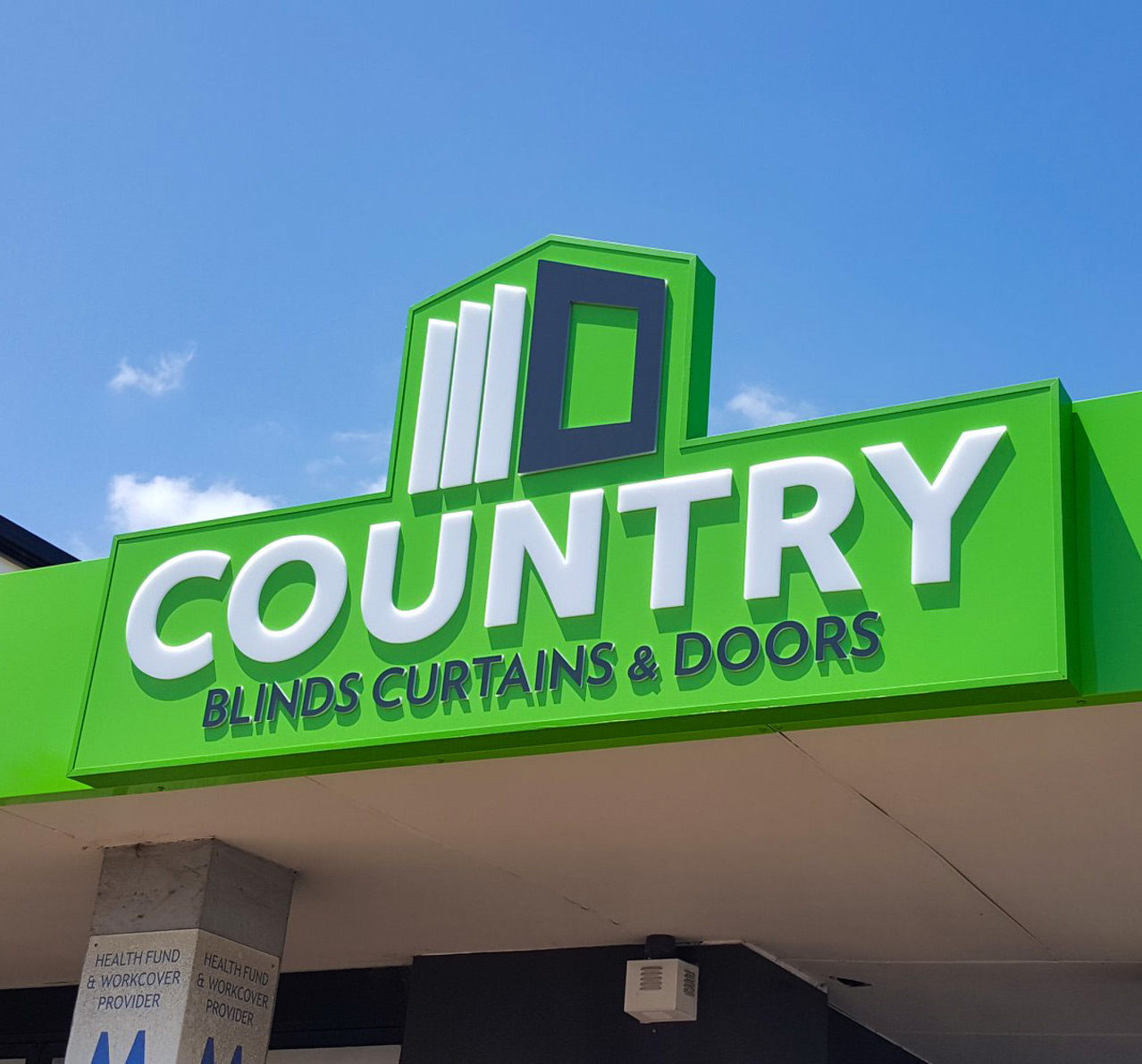 Country Blinds
Building facade using 3D lettering.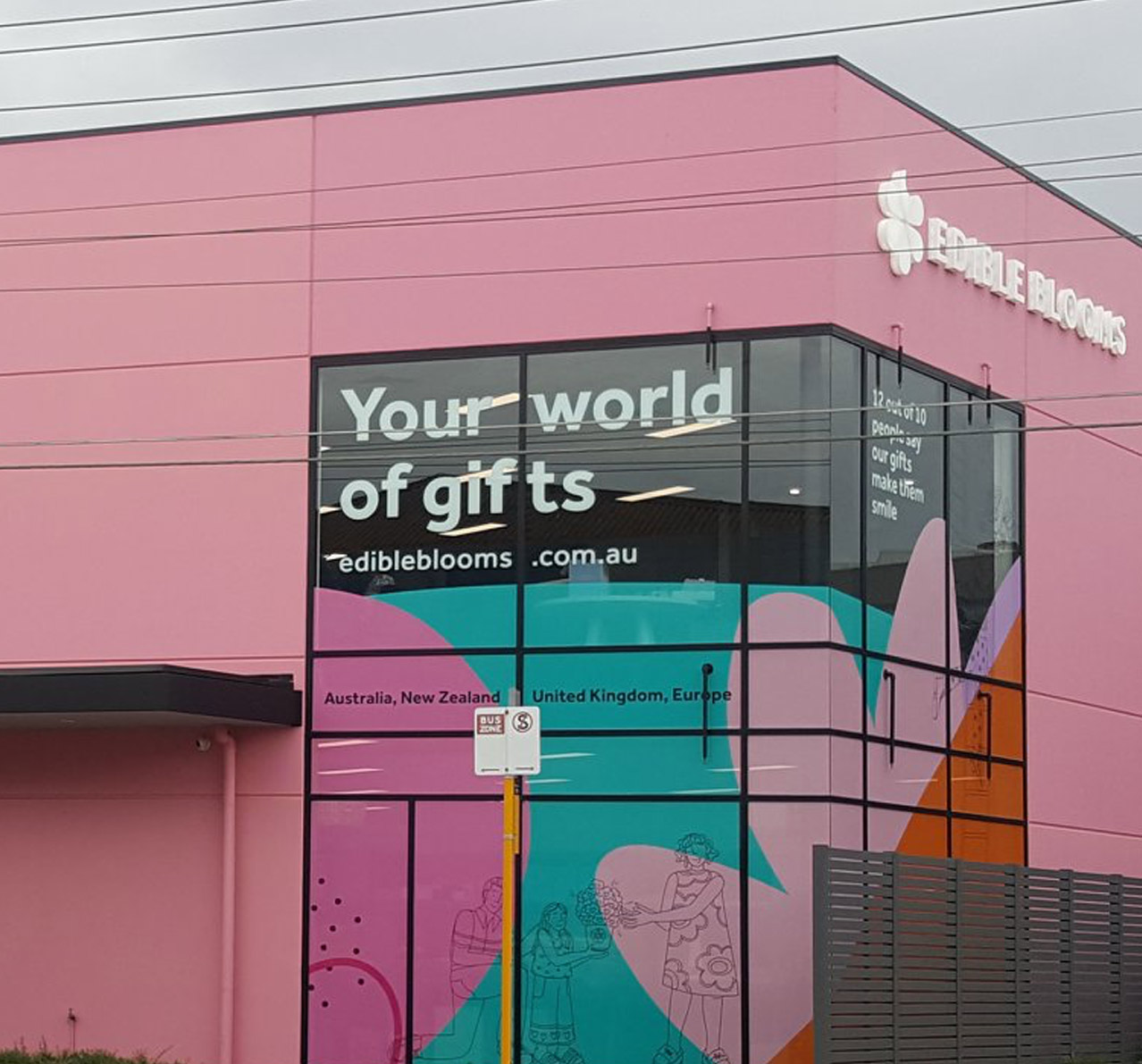 Edible Blooms
Dimensional building signage with LED lighting. Digital print window graphics.
Bring your name to life
Own your location
Premium quality
Premium service
The possibilities are endless with our new high-end 3D letter bender, exclusive to Signclass.
It is the most advanced, custom sign technology of its type in South Australia.
An advanced computer program allows you to experiment with different artwork styles and building sign ideas to meet your needs.
Your chosen sign is then created using the latest digital printing technology, producing a stunning design with maximum visual impact.
Our skilled, experienced team love what they do and will guide you through the process, including installing your new building sign.
A striking building sign is a smart choice if you want to increase brand awareness and generate new business.
If you need a solution that prominently displays your name in a congested streetscape, then building signs are a cost-effective investment.
Own your location today with a striking custom-building sign from Signclass.