Our passion is making great signs for great brands with something great to say.
---
Every business wants to be seen, but there's a problem.
People are spoilt for choice, easily distracted with short attention spans.
Many sign writers will take your money and use it to confuse them even more.
This turns people off and you lose them.
Not us.
We'll give people a reason to choose you.
---
A powerful visual statement is simply the best form of advertising for your marketing dollar.
There's no better way to make and save money at the same time.
So, don't hide your business. Prominently display your brand and make sure you're heard, with a great custom sign.
Let people see and know you with a clear, compelling message.
Familiarity is very attractive to customers, who will respond and grow your business.
Learn more about the benefits of using a great sign maker here:
---
Experience
the SIGNCLASS
difference
---
We supply custom signs for every occasion.
Plus, as a full-service local Adelaide sign company, we're very accessible during the entire process.
---
---
CUSTOM SIGNS
Learn the full process here
CHOOSE WHERE YOU'D LIKE TO START
We start with an initial consultation process to collect a variety of information and ideas, to help us start to understand the best sign for your business.
Our designers will follow the specifications you provide. Alternatively we can customise your sign, bringing it to life and ensuring it's eye-catching.
Don't be held back
in a sea-of-sameness.
All signs point to success with a touch-of-class from SIGNCLASS.
Contact us today using the form link below, as this will help us understand your full needs
Or for very quick questions
---
Endless possibilities exclusive to SIGNCLASS
Introducing our new high-end 3D letter bender
The most advanced, custom sign technology of its type in South Australia
Book a demonstration today
---
We don't just care about signs. We care about you.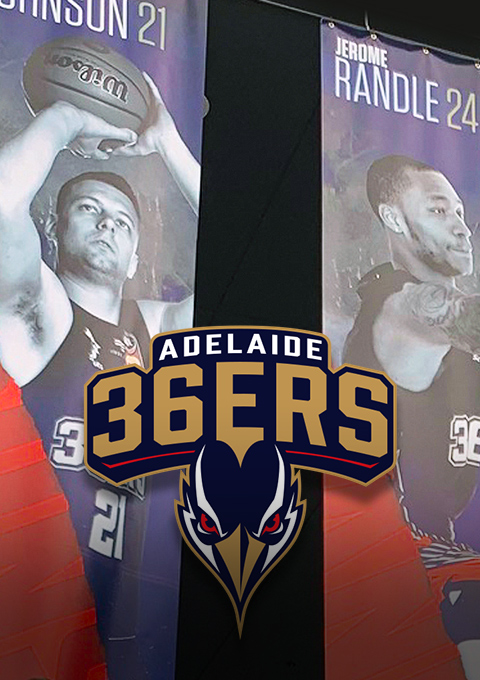 Everything we do is about making you look good and sound good.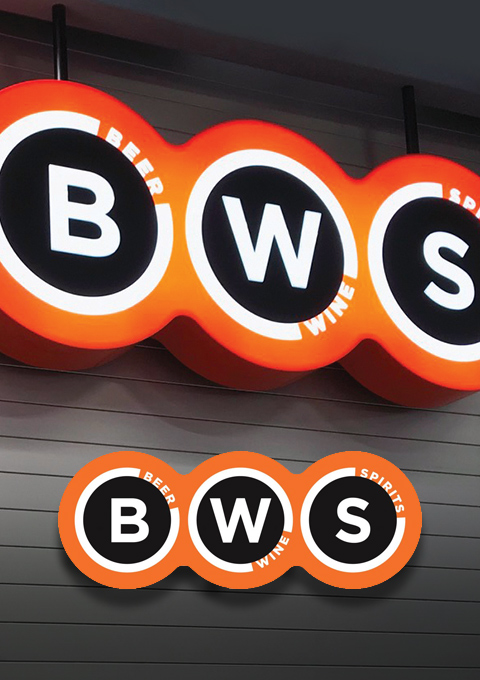 Our knowledge of the local sign market will get the exposure you need.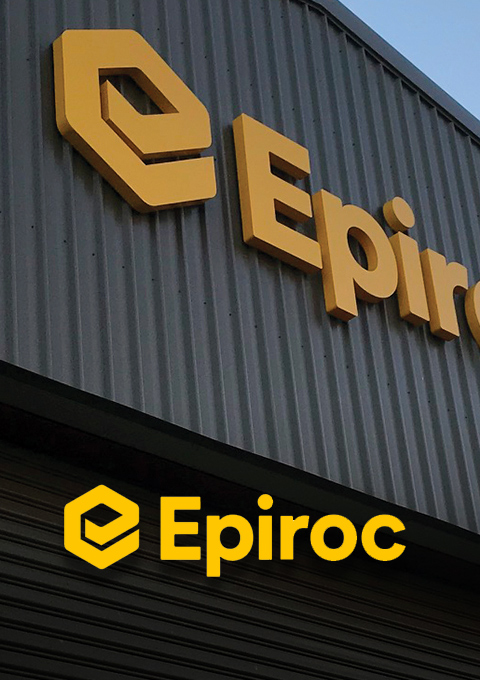 For over 30 years we've been making businesses like yours attractive to customers.