---
Vehicle Signs Graphics Decals Lettering
Imagine the impact of thousands of people seeing your name every day.
Transform your visibility and get yourself seen, with an amazing vehicle sign and graphics package.
Using vehicles to promote your brand, is one of the quickest, most cost-effective ways of reaching potential customers and growing your business.
A great benefit of vehicle advertising compared to other forms of marketing, is the one-off expense.
But we understand it is still an important investment.
You can trust our experienced, innovative team to develop and apply a unique visual solution that truly hits the mark.
Get your message moving today, with a custom vehicle sign and graphics package from Signclass.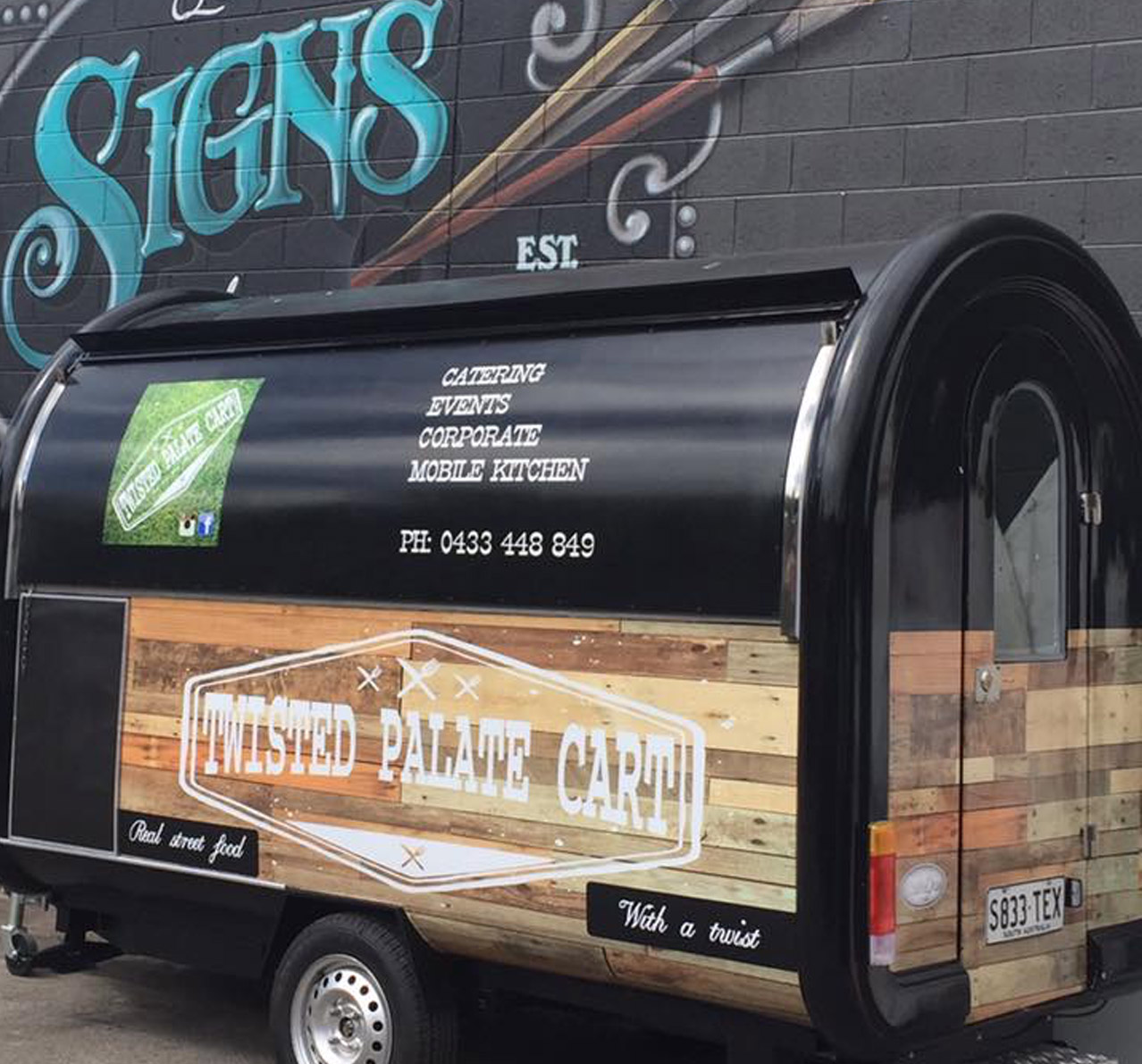 Twisted Palate
Digital vinyl wrap.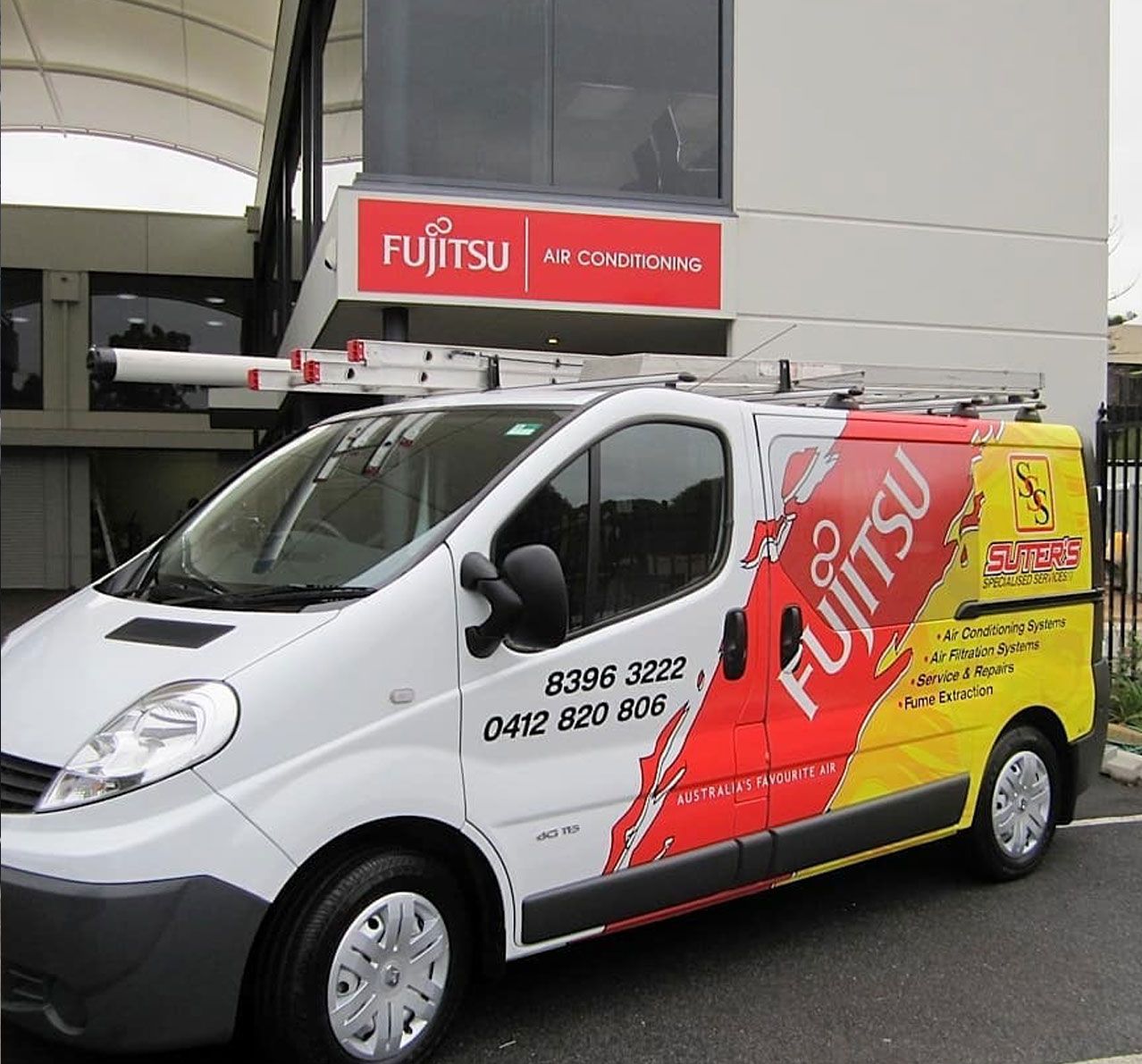 Fujitsu Air Conditioning
Vinyl and digital print.
Bring your brand to life
Move your message
Premium quality
Premium service
The magic starts with an advanced computer program that uses the exact dimensions of your vehicle to tailor a custom design, allowing you to experiment with different artwork styles and explore eye-catching graphics, decal and lettering ideas to maximise your budget.
Your chosen vehicle lettering and graphics are then printed with premium quality vinyl using the latest electronic sign technology, producing stunning graphics with maximum visual impact.
We increase the life of the product by laminating prints with a special overlay to protect the artwork against harsh UV damage, weather, and regular wear-and-tear.
The final artwork is applied to your vehicle by our skilled, experienced team who are trained and love what they do.
Vehicle signs are a smart choice if you want to increase brand awareness and generate new business.
Whether you have one vehicle or an entire fleet, now is the time to discover the benefits of mobile marketing.
Get your message moving today by transforming your vehicle into a premium, eye-catching billboard with a custom vehicle sign and graphics package from Signclass.
Custom vehicle graphics, decal and lettering solutions for:
Cars
Vans
Utes
Trucks
Buses
Trams
Trailers
Boats
Aircraft
Novelty