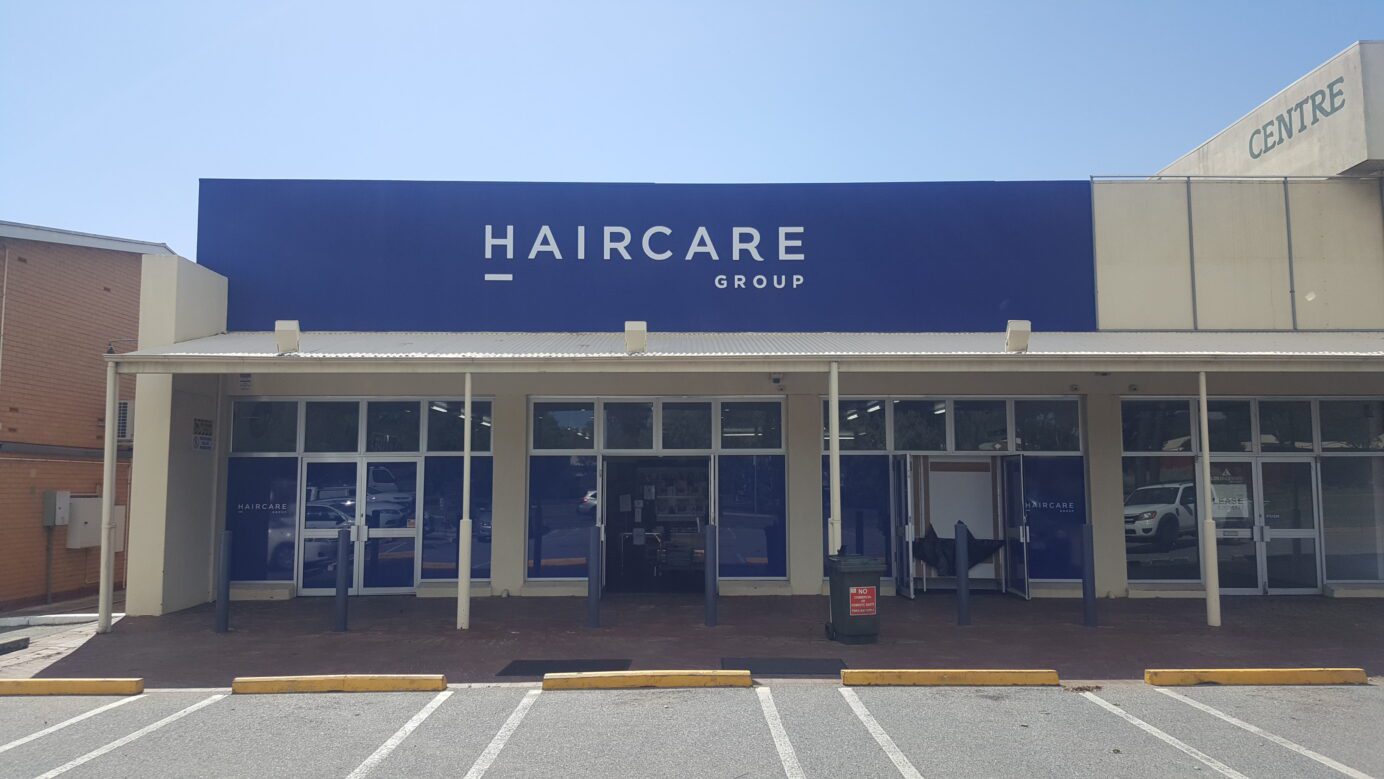 Since 1972 Haircare Group has committed to the growth and development of Australia's hairdressing industry.
Little wonder then it is now the trusted partner of the hairdressing industry and supplier of the very best total salon solutions.
Much like Haircare Group, helping local businesses to prosper is at the heart of everything we do.
It was great to connect with a like-minded, local family business with a similar legacy and focus.
There are not many locals left, so when choosing your next sign project manager, choose local.