TPS Automatic CNC Channel Letter Bending Machine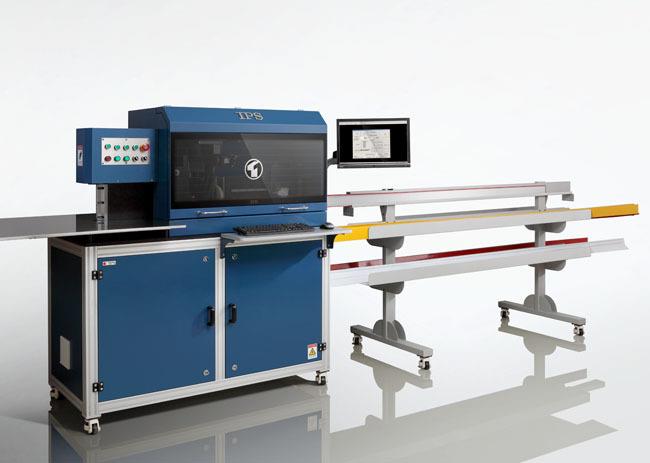 We love partnering with other sign companies. If you would like to use our channel letter bending machine for one of your clients, please don't be afraid to give me a call to discuss your options.
Seriously, it's no problem.
Speak soon, Terry.
(08) 8340 8844
Have you heard of a TPS Automatic CNC Channel Letter Bending Machine?
Exclusive to Signclass, our unique multi-functional 3D letter bender is the most advanced custom sign technology of its kind in South Australia.
We are the only custom sign company in South Australia that can perform this type of fabrication.
Our flagship letter bending machine is for the automation of the production of all types of sign letters, that were previously handmade.
3D letters are great, but time and labour costly, so we've made these types of signs more accessible to more businesses by investing in making the process more efficient.
Our new channel bender fully automates the production of all types of 3D sign letters such as aluminium channel letters, stainless steel channel letters, galvanized steel, brass, bronze, stainless steel, and plastic.
The possibilities are endless with this high precision machine that quickly and cost-effectively makes the most complex designs into amazing 3D lettered signs.
It really is the ultimate solution for any business wanting their brand to have maximum impact and leave a big impression on people.
If you've got a big idea for an eye-popping sign, book a demonstration today.