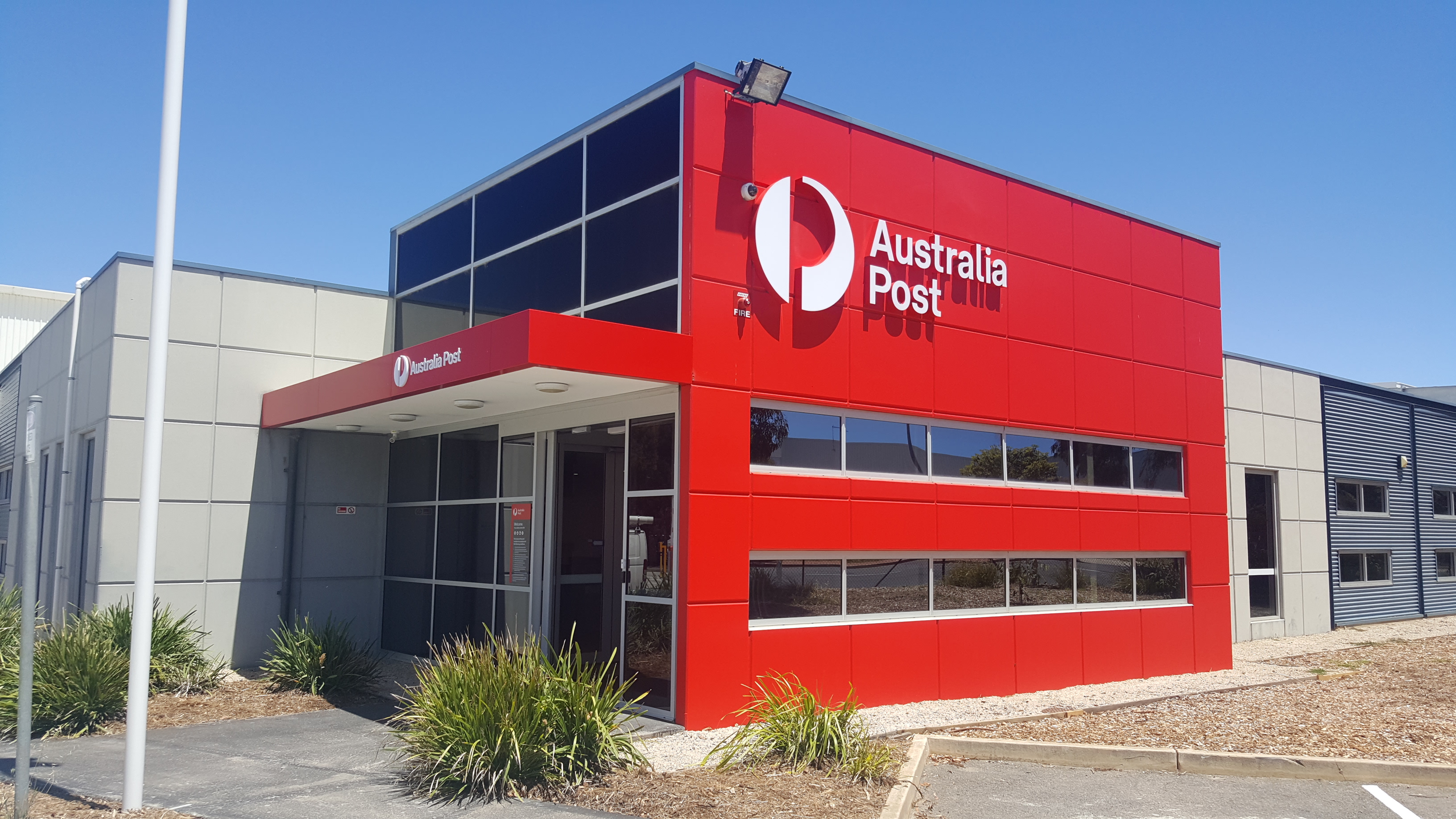 Australia Post has opened its first major dedicated parcel facility in South Australia at Adelaide Airport.
The new A$31.4m Adelaide Parcel Facility is Australia Post's biggest operational investment in South Australia to date.
Covering more than 15,000m2 the facility can process 8,000 small and large parcels each hour and a total of around 170,000 in a day.
We were rather chuffed to be involved in this auspicious project.
You'll see our handiwork at many Australia Post outlets across South Australia.