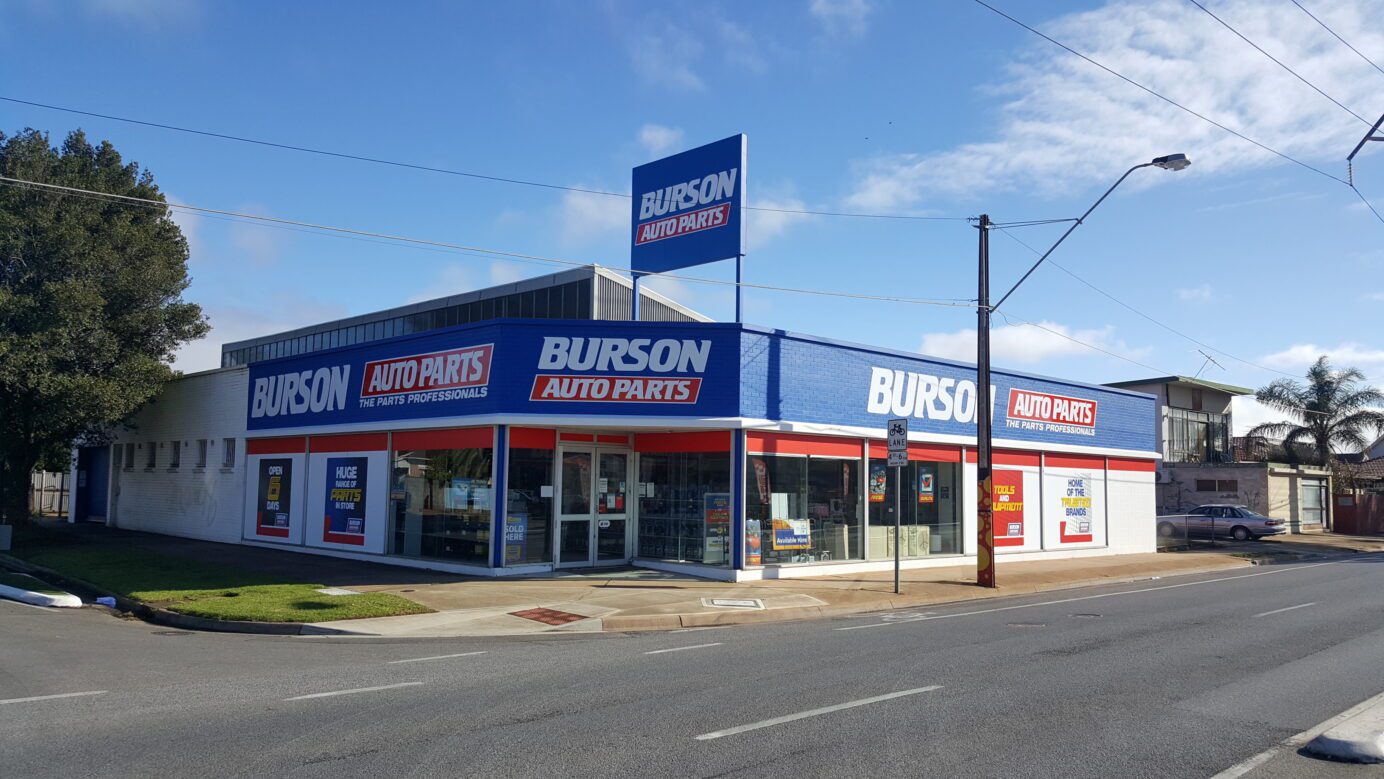 Burson Auto Parts is Australia's preferred trade supplier of parts, tools, accessories, and workshop equipment.
One of the quickest ways to become the best in the business in any industry is through strong marketing that includes an effective signage strategy.
It doesn't stop there.
One of the best ways to then defend your position in the market is an effective signage strategy.
As a local provider of custom sign solutions to local businesses, we see this time and time again.
The strongest brands have the best signage.
When was the last time you upgraded yours?
The new makeover at Burson's Kilkenny store is an absolute standout.
It was our pleasure to be involved.