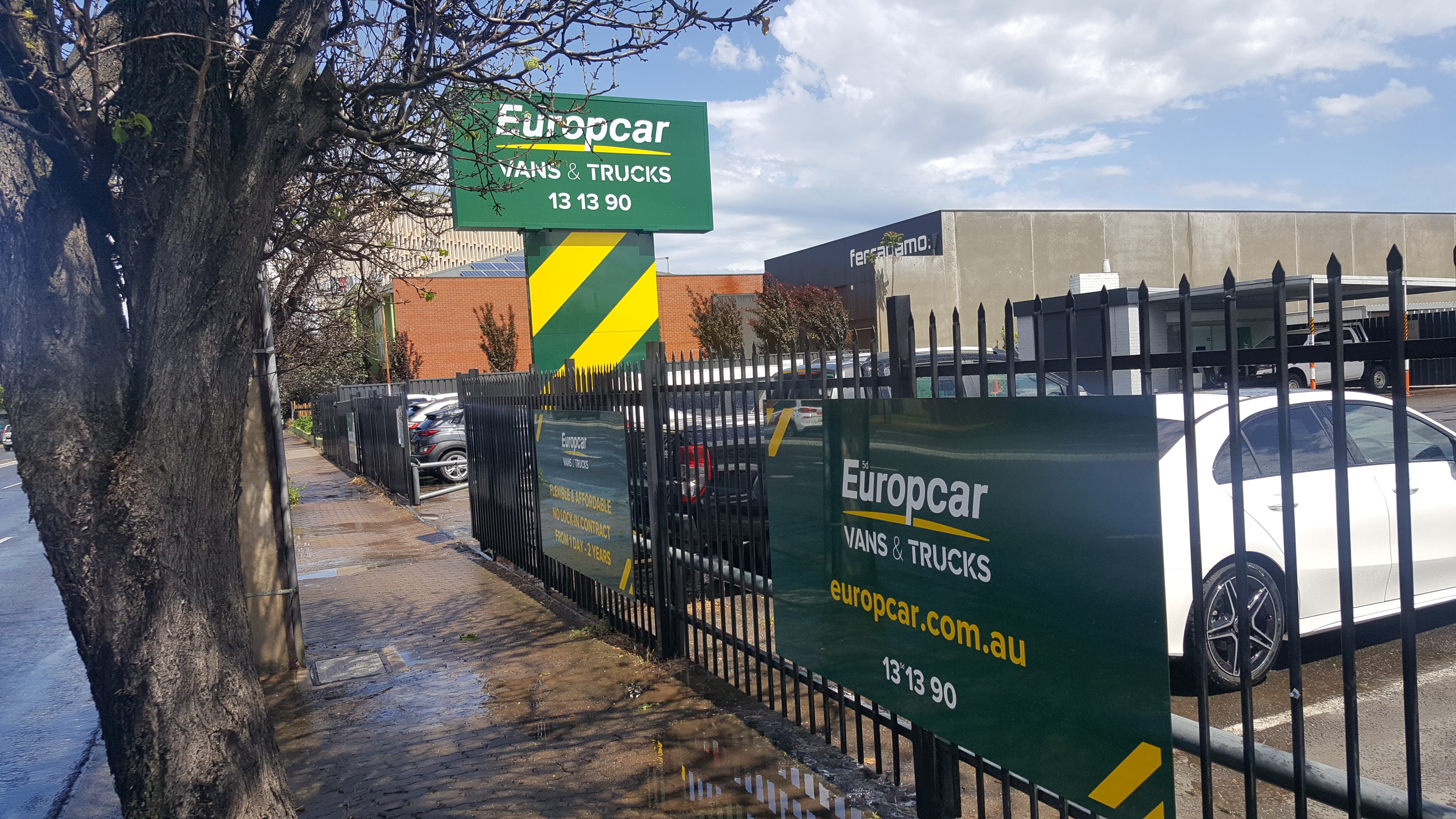 Since 1949 Europcar have understood the importance of movement.
A global leader in their field, Europcar also understands that great signage is so vital to being a successful business.
It was our pleasure to manufacture and deliver a commercial sign solution fit-out at Europcar's new station in Adelaide.
We're thrilled to be working with so many brands that are expanding in South Australia.