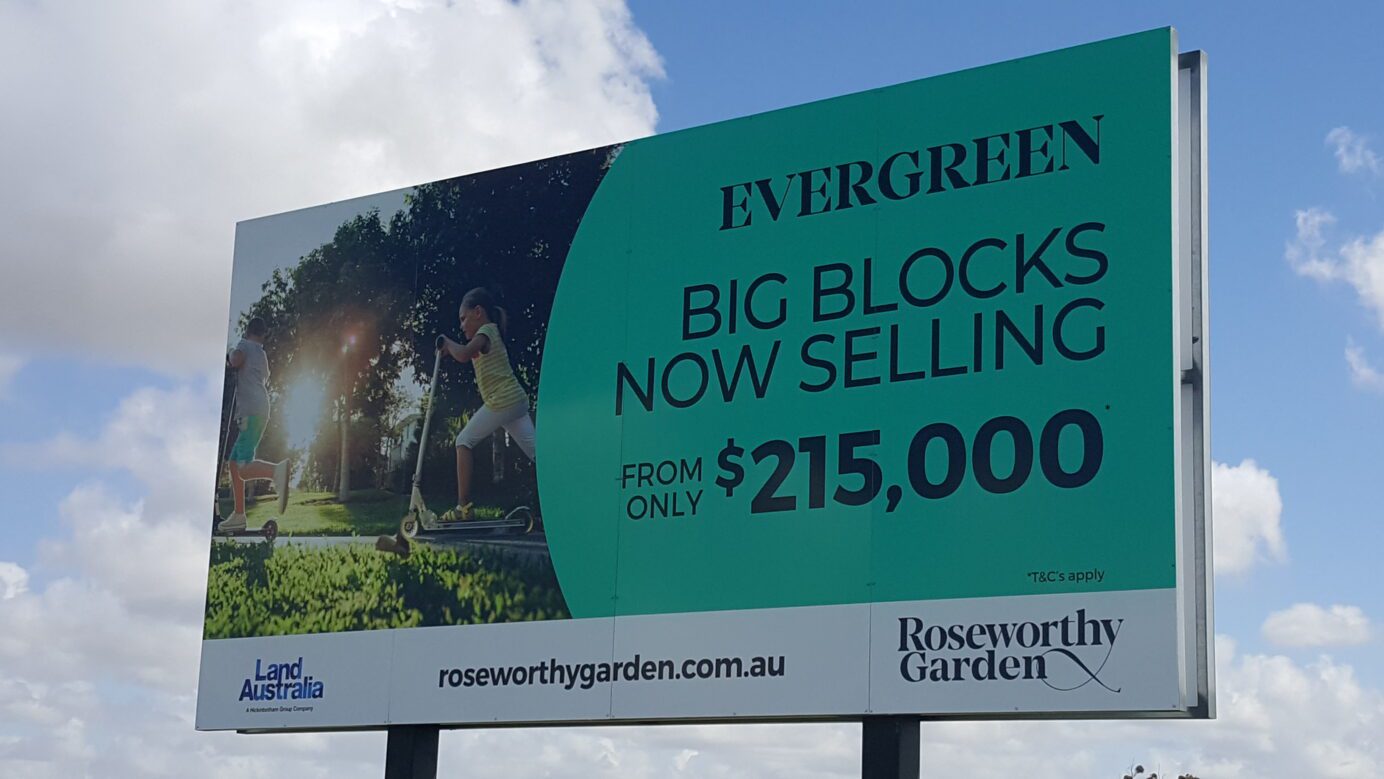 Across more than 60 years of building dream homes for South Australians, the team at Hickinbotham has earned a reputation for amazing service and exceptional quality, offering the best value, with no hidden costs.
Rightly so, this esteemed heritage is partly built on demanding the same of their key service providers.
That's why we're so proud to be a preferred sign partner to Hickinbotham's many innovative projects, such as their latest exciting master-planned community at Roseworthy Garden.