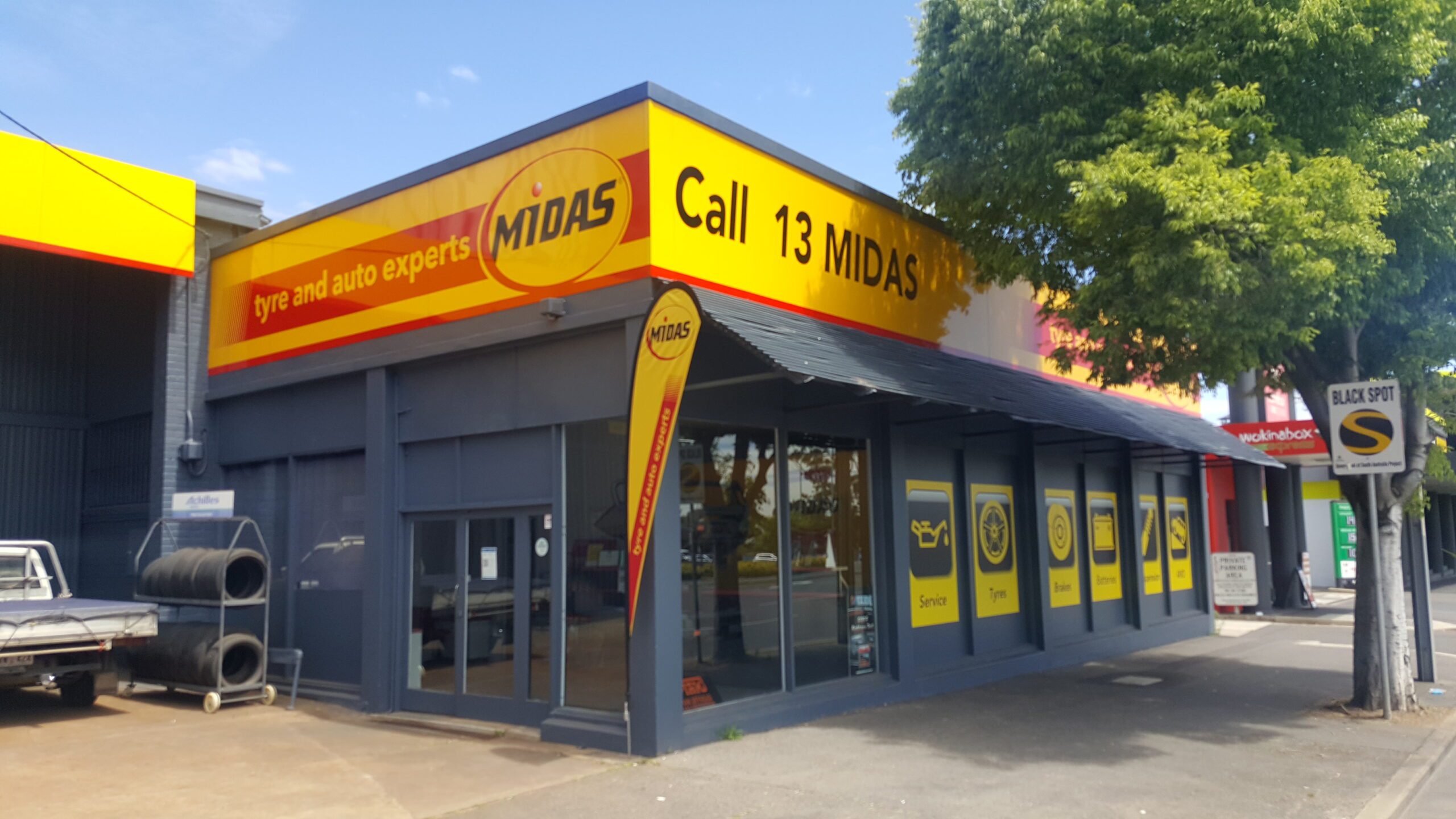 As they say, you MIDAS well have the best!
It's why they chose Signclass to fit out their new service centre at Midas Adelaide.
The Midas brand is synonymous with high quality, trust, attention to customer needs and down-to-earth pricing.
Sound familiar?
We often work with like-minded brands.
Many of them have been around for a long time – like us – using bold signage remembered by generations of South Australians.
We are proud to be associated with some of South Australia's and Australia's iconic names.