---
Banners
Flags
Marquees
Prominently display your business the moment people are looking, with our eye-catching custom banners, flags, and marquees.
With so many ideas and styles to choose from, these impressive signs can be tailored for any event or occasion and taken anywhere.
They truly are a high impact, cost effective and adaptable marketing tool that can be used again and again.
You can trust our experienced, innovative team to develop and apply a unique visual solution that truly hits the mark.
Get your message flying today with a custom banner, flag, or marquee from Signclass.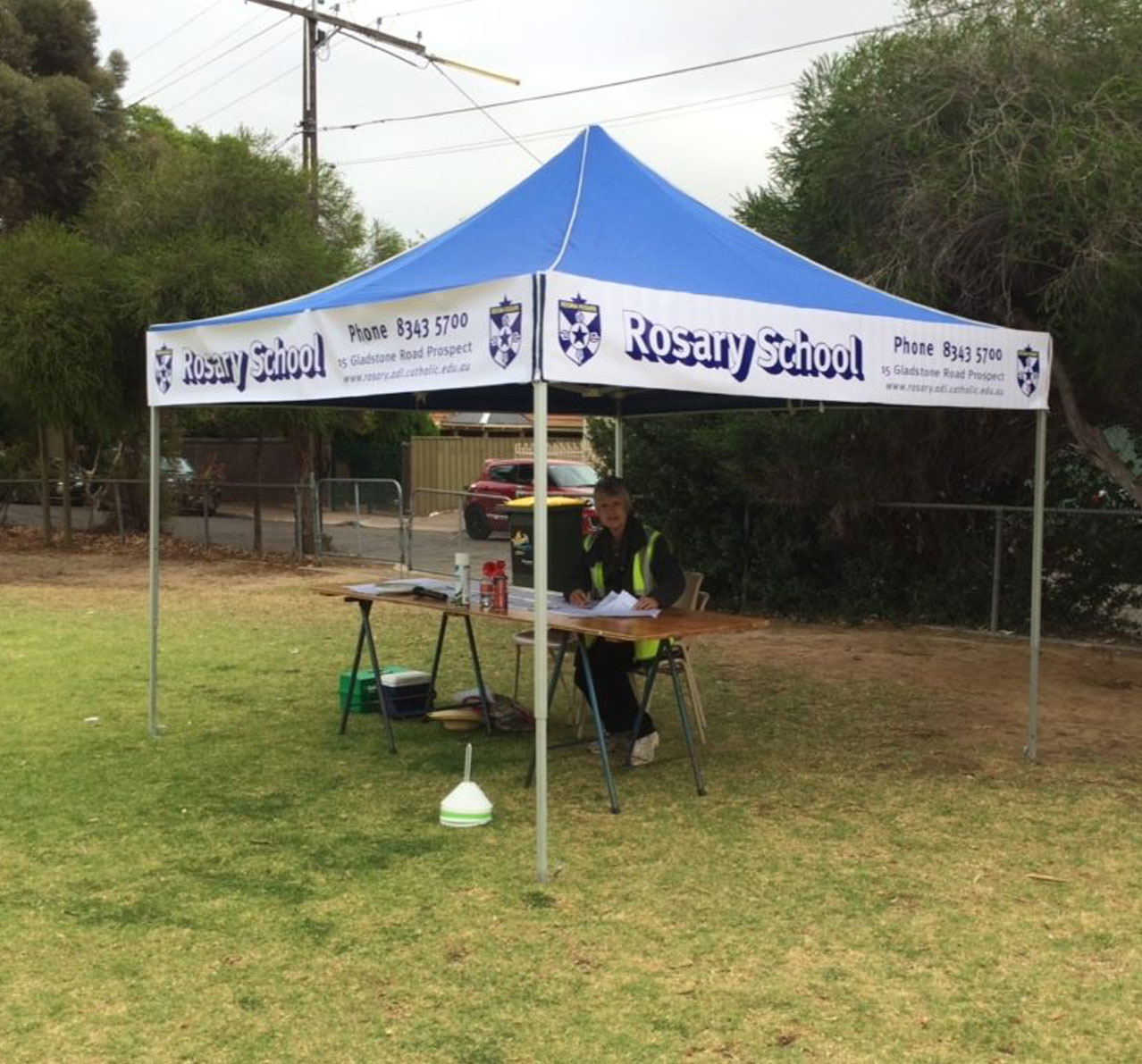 Rosary School
Printed Marquee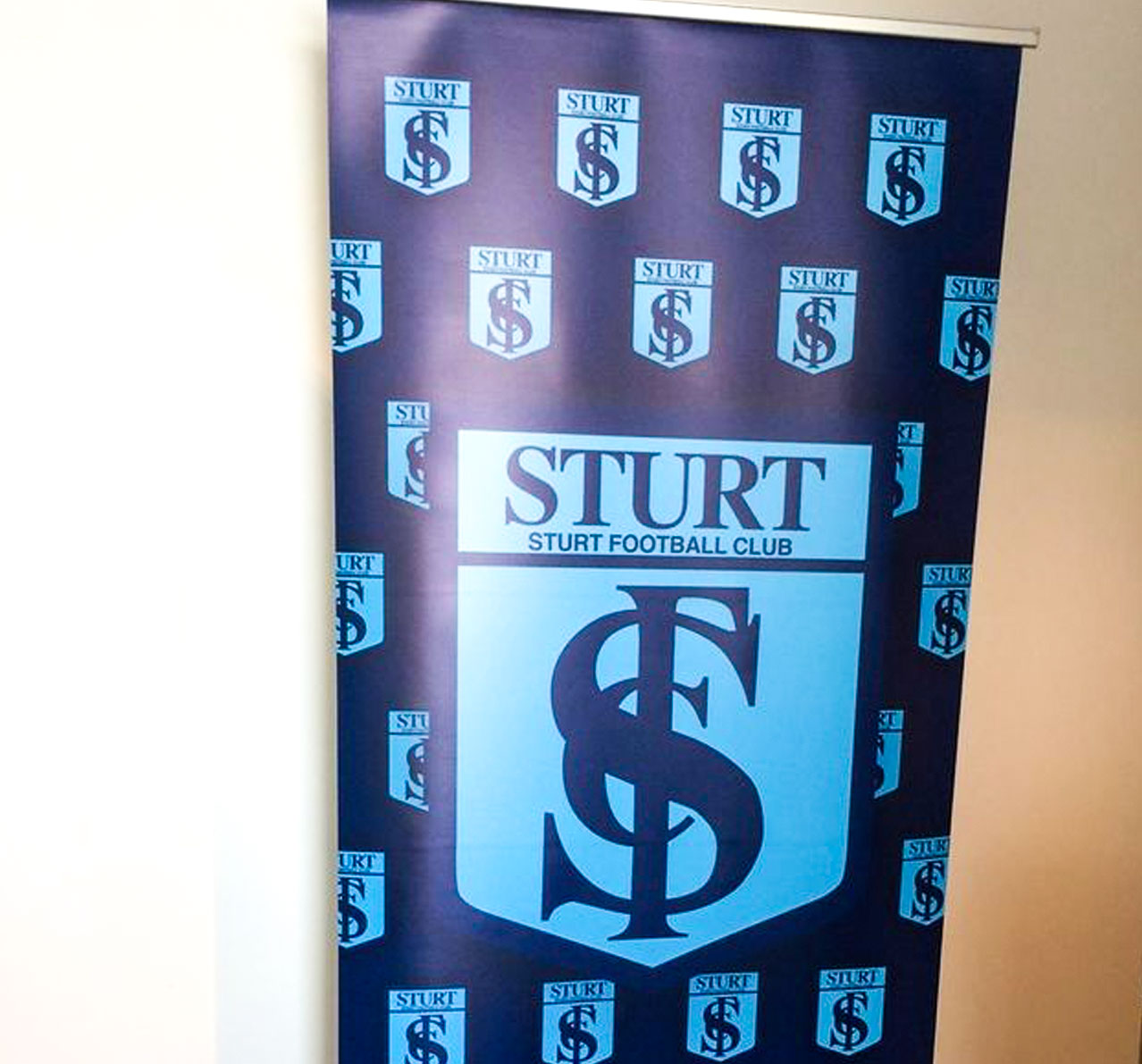 Sturt Football Club
Pull up banner
Bring your brand to life
Fly your message
Premium quality
Premium service
The magic starts with an advanced computer program, allowing you to experiment with different artwork styles and banner ideas to meet your needs.
Your chosen sign is then created using the latest digital printing technology, producing a stunning design with maximum visual impact.
Our skilled, experienced team love what they do and will guide you through the process.
Banners, flags, and marquees are a smart choice if you want to increase brand awareness and generate new business.
If you need a promotional solution that is portable, lightweight, and easy to assemble, now is the time to discover the versatile display benefits of banners, flags, and marquees.
They are a convenient product perfect for a range of settings such as field days, trade shows, conferences, exhibitions, displays, retail displays and much more.
Get your message flying today with a custom, high impact display sign from Signclass.